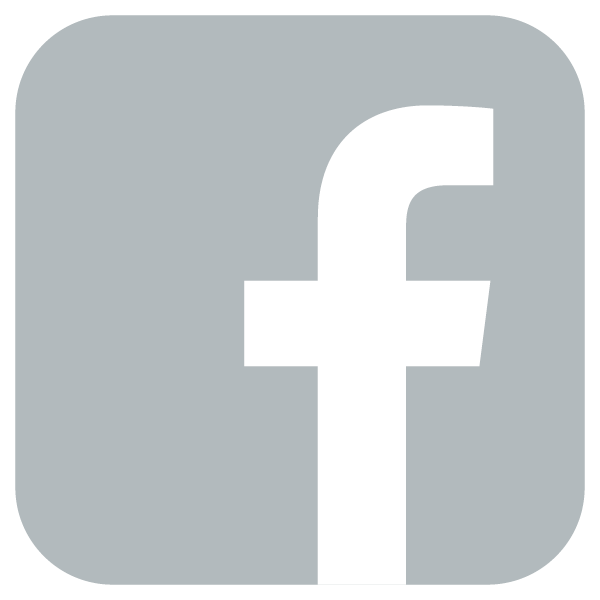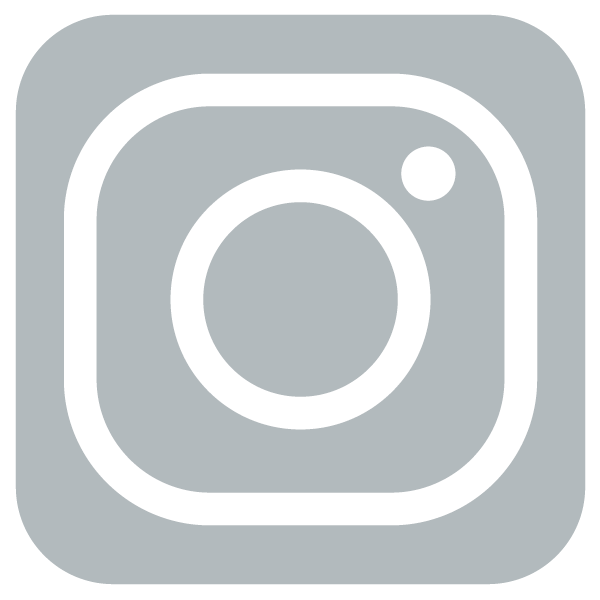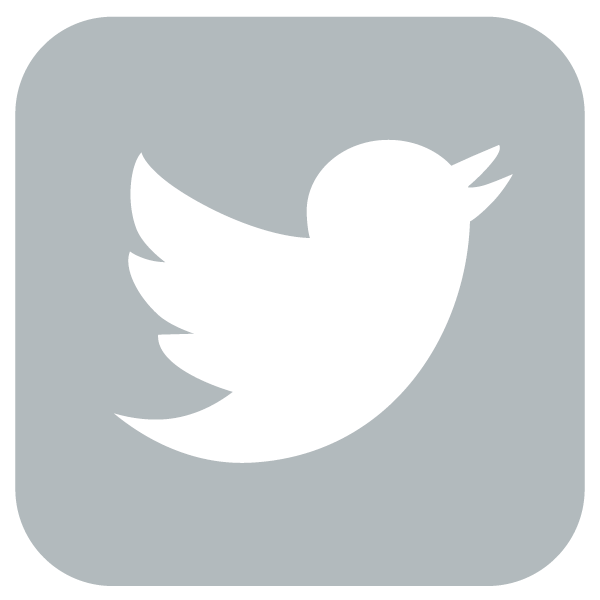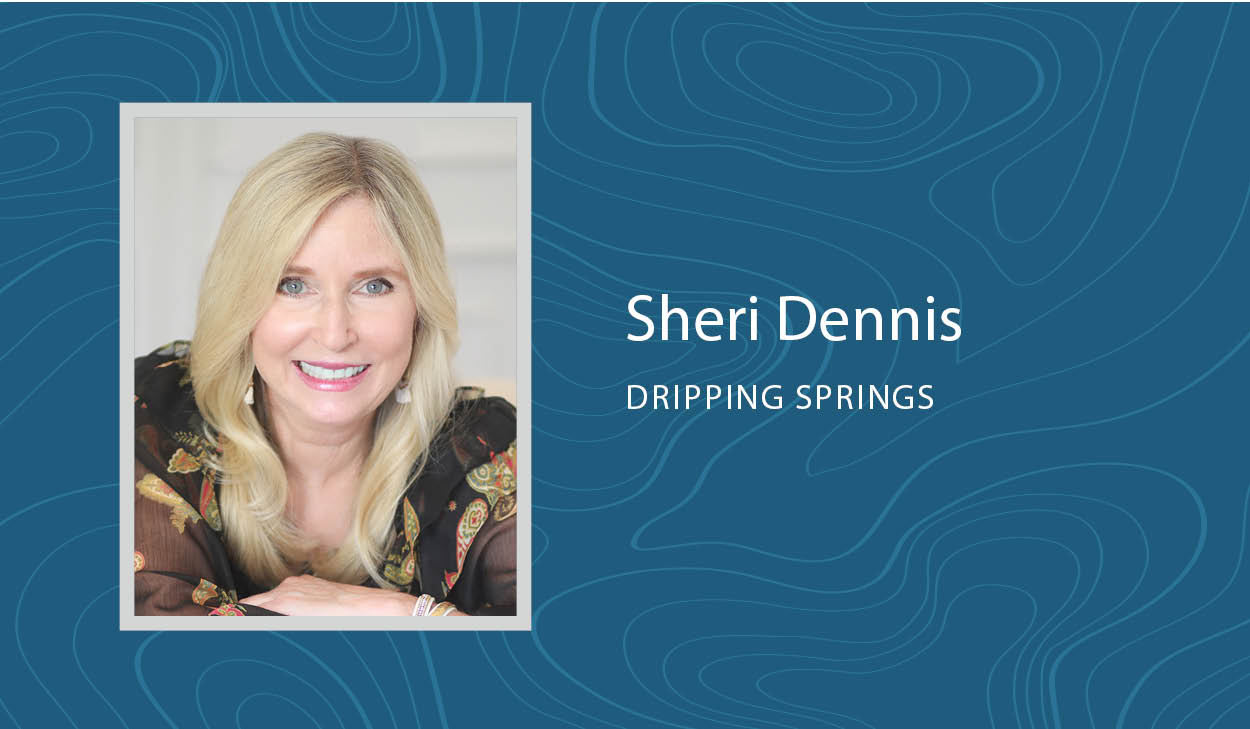 949.310.2923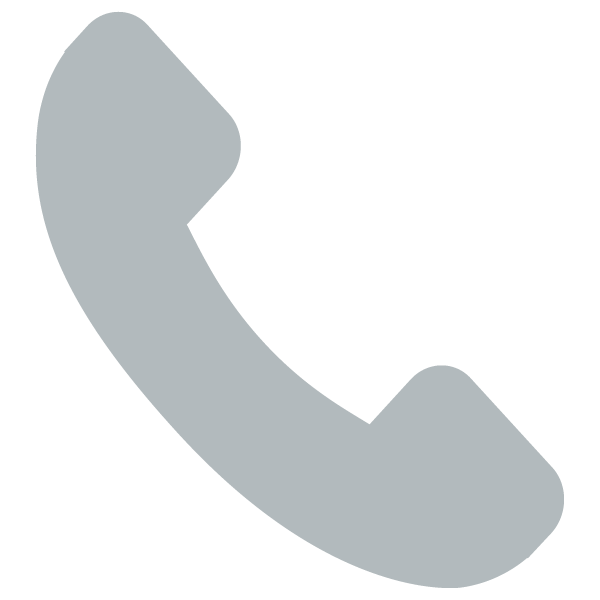 512.894.3488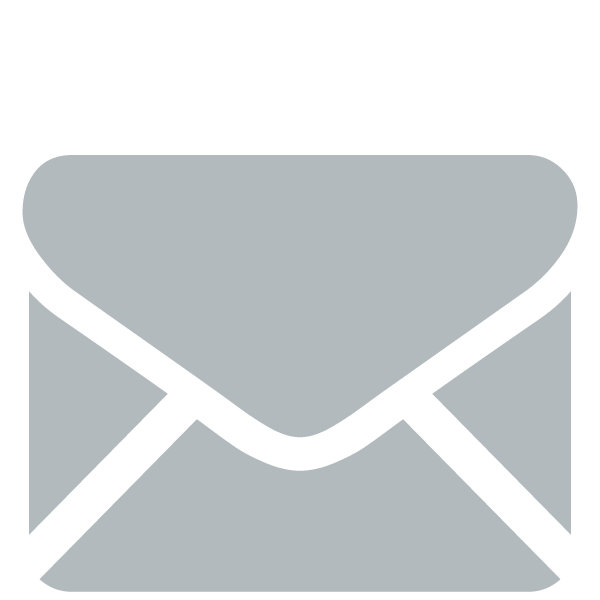 sheridennis@stanberry.com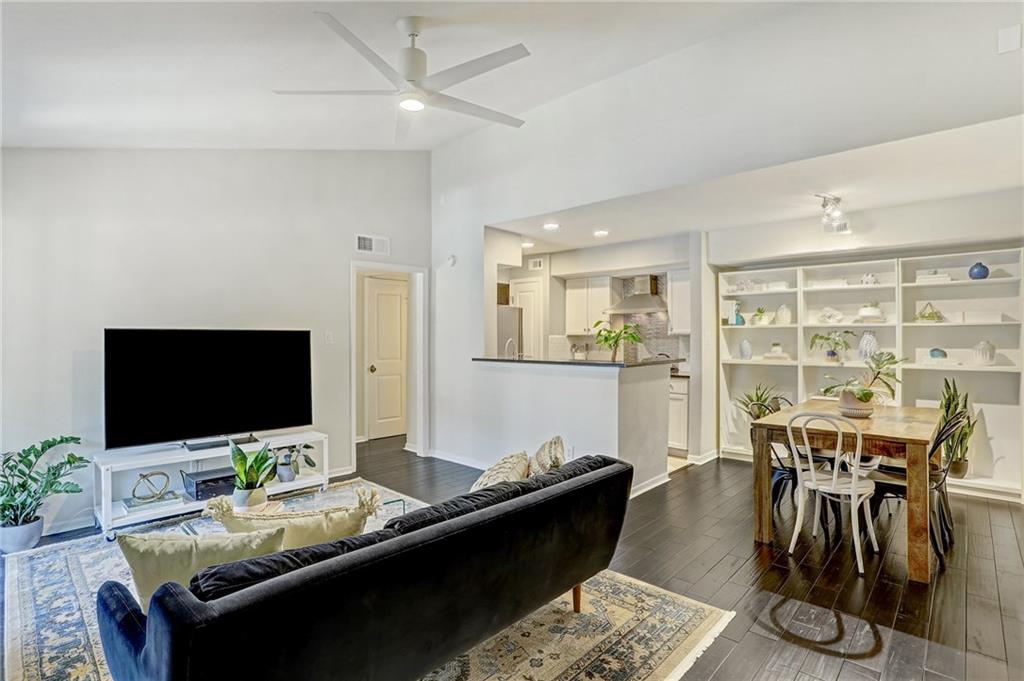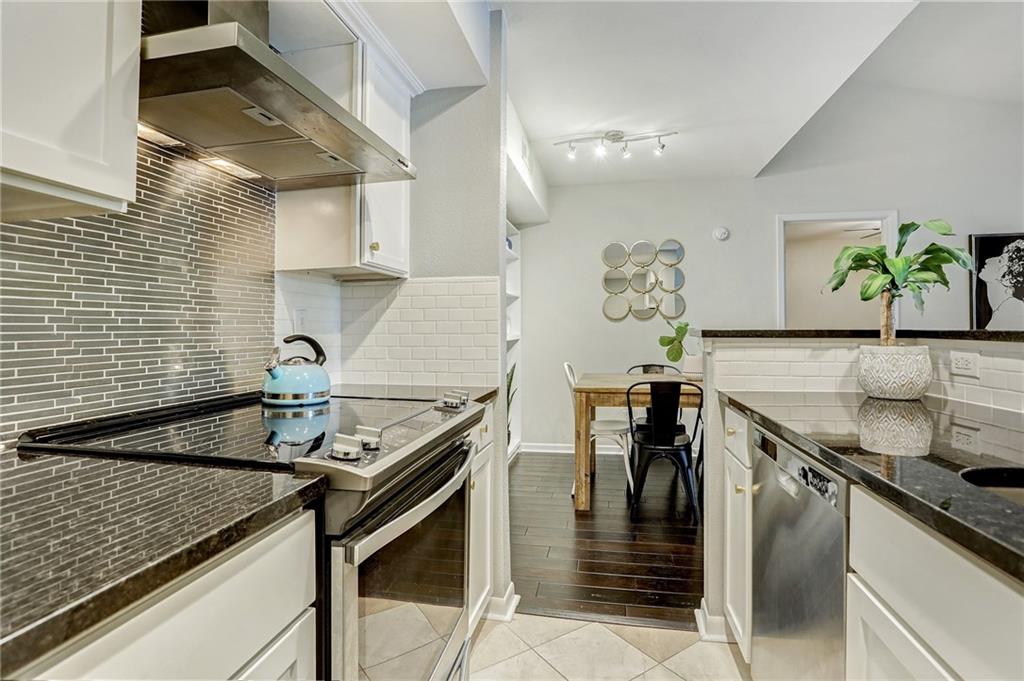 Sherri Dennis, a native Californian, attributes her love of beautiful homes and surroundings to her mother, Donna, whom Sheri describes as "Martha Stewart before Marth Stewart." Sheri began her real estate career in California in 2005 and proudly resumes her career at Stanberry Realtors in Austin, Texas.
In her spare time, Sheri can be found playing a round of golf, sailing on Lake Travis, hiking, or hanging out with her grandchildren. As a volunteer on the Event Leadership Team for the American Cancer Society, Sheri finds strength and hope working side-by-side with others who have lost loved ones to cancer and, especially enjoys sharing in the Luminaria Event during Relay for Life with her family.
In California, Sheri was also a proud member of the San Clemente Sunrise Rotary for 5 years and was awarded the Paul Harris Fellow for her contributions. Sheri is a 2001 graduate of the University of New Mexico and for 20 years prior to her career in real estate, Sheri was the proud owner of "Alberquerque Interiors" where she teamed with custom home builders assisting clients in designing their dream homes.
A veteran Realtor for 15 years, integrity is foremost as Sheri educates, advises, and assists homeowners, buyers, and investors in her real estate business-where all clients are treated as family and business is never just business, it's Home Sweet Home.